After careful consideration I have chosen to focus on a specific Circuit : Mike G. Guadix
for the following reasons :

- Good location (only 2h from Malaga)
- Ownership and management are British with a diligent team ready and willing to make the extra effort to assure you have a pleasant and safe time on the track.
- Due to diligent management most likely the best safety record in Spain.
- Good size (3 km) technical and challenging track.
- Restaurant with panoramic view of the entire track.
To resume my decision let me quote Clive the owner who has been all his life in motorsport and have a real passion for what he does on his circuit "We thrive to reduce incident to a minimum and make sure that all the participants leave the circuit with a great big smile on their face"Need I say more…!!!!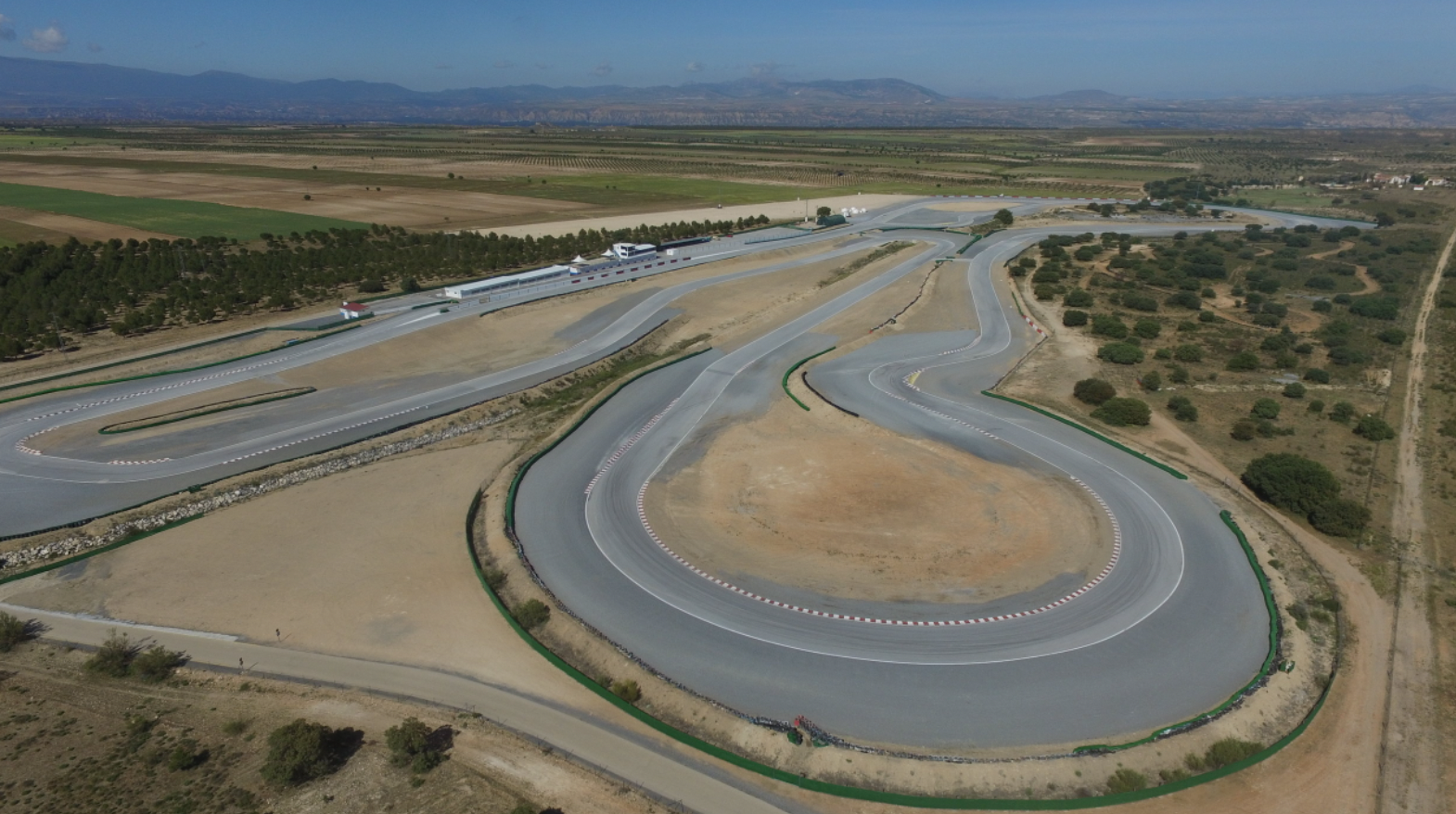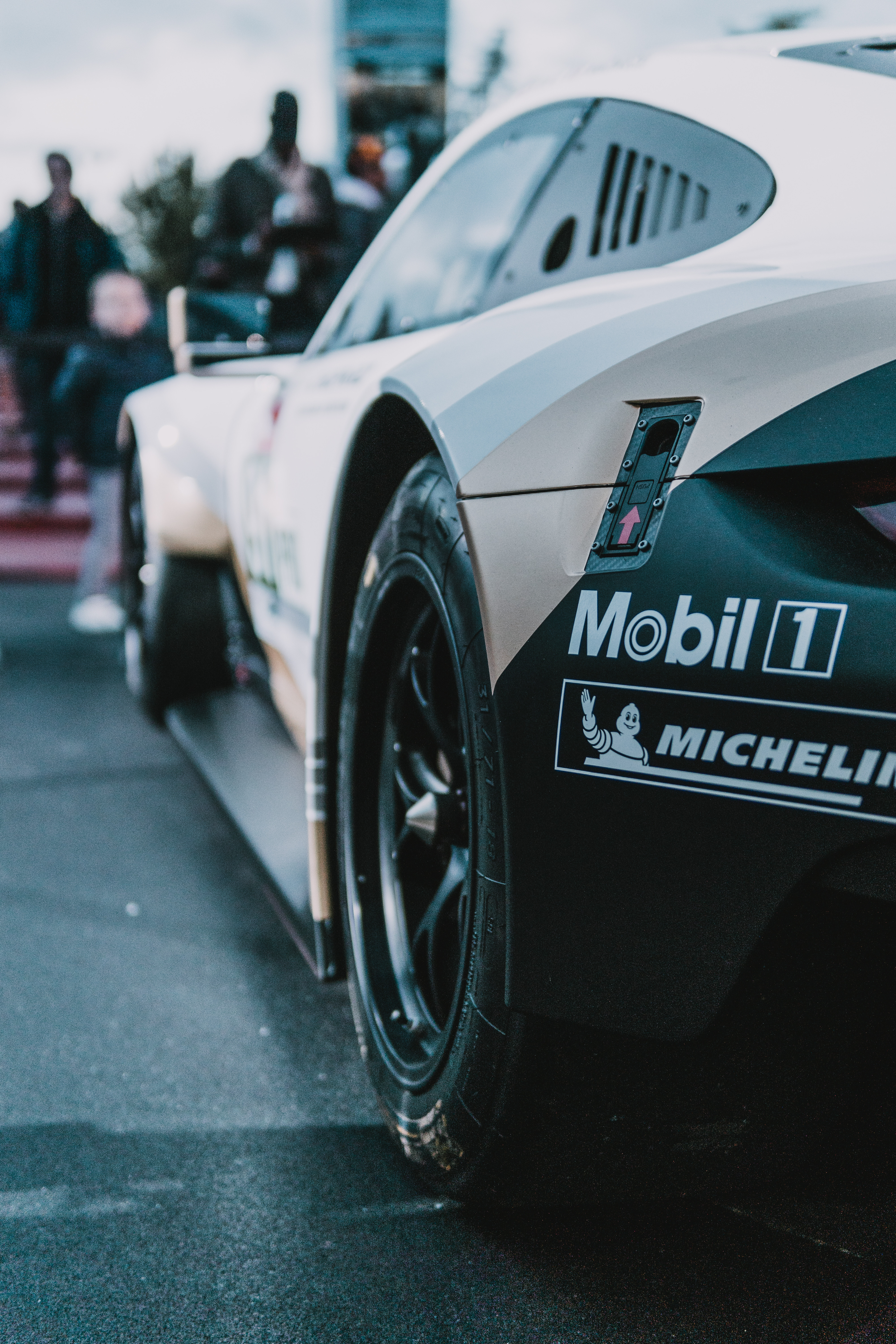 Are you a Gentleman..?

who enjoys driving fast, safely in a pleasant
and

challenging environmen

t
If the answer is yes, then this is for you...
No membership fees. We are "Gentlemen Track Drivers" a group of retired motorsport enthusiasts who have been frustrated not being able to find a good track day in southern Spain or an organisation that does not focus solely on their profit to the detriment of the drivers safety and wellbeing.
The members selection for this Club will be purposely very selective, based solely on the quality of character of the members not on the size of their wallet. We are inviting people who have reached the point in their life, that they are capable of keeping their ego in check, just looking to spend an enjoyable time on the track with likeminded people sharing the track safely in respect to other drivers.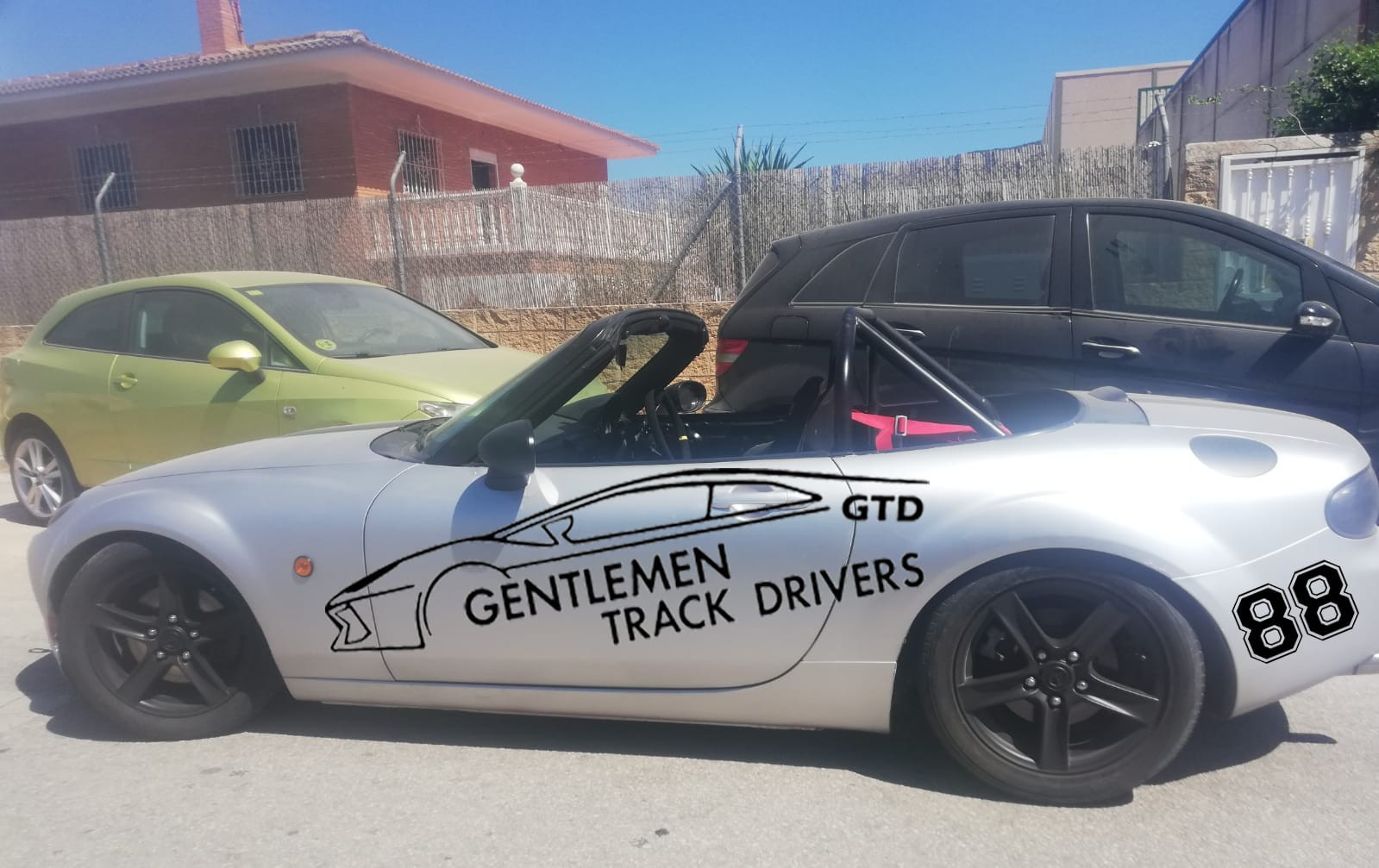 The first decision (based on member experience) is to create entry level track cars park (12) that will be available for rent by the members... The first one MX5 has been created and now is ready to make its debut on the track.
Originally this Club has been created to allow me to drive often sharing the track with like minded people Now going forward I will leave the future evolution of the club activity in the hands of the members to suggest additional services and events that will be voted and approved by the majority.
You will most likely come with your own Road car and as a member of the Club you will have the unique opportunity to test an entry level race car such as the MX5 as we want you to discover what it feels (very different then a Road car) to drive a race car that has been set up specifically for the track. If you wish you will have the opportunity to book and rent one of the cars for the next track day. As we believe that this program will be very successful we intend in time to have a large number of MX5 available for the club members.
I/We invite you to Register with"Gentlemen Track Drivers" and share the track with other Gentlemen and drive to your heart's content.